Commercial 
Electrical Service
Our dedicated team is geared up and committed to assisting you with all your commercial electrical service needs. Our technicians are licensed and trained professionals, ensuring that your projects are handled with expertise and precision. We prioritize safety and efficiency in every task we undertake, understanding the critical role electricity plays in your business operations. By choosing us, you're not just hiring a service; you're gaining a dedicated partner in your electrical endeavors.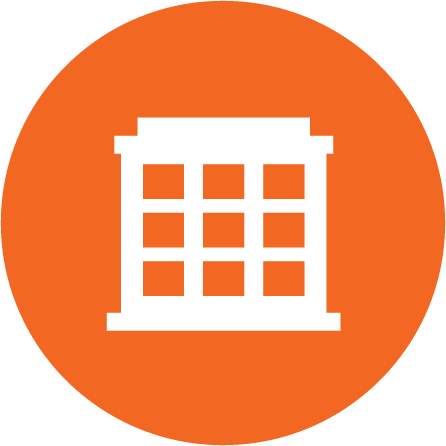 New Commercial Construction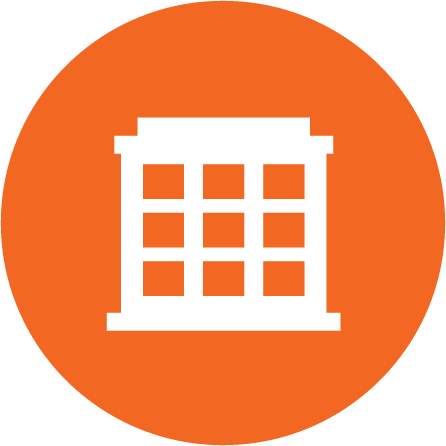 Lighting Retrofits to LED


Pole Light & Outdoor Lighting

Add Circuit for New Machines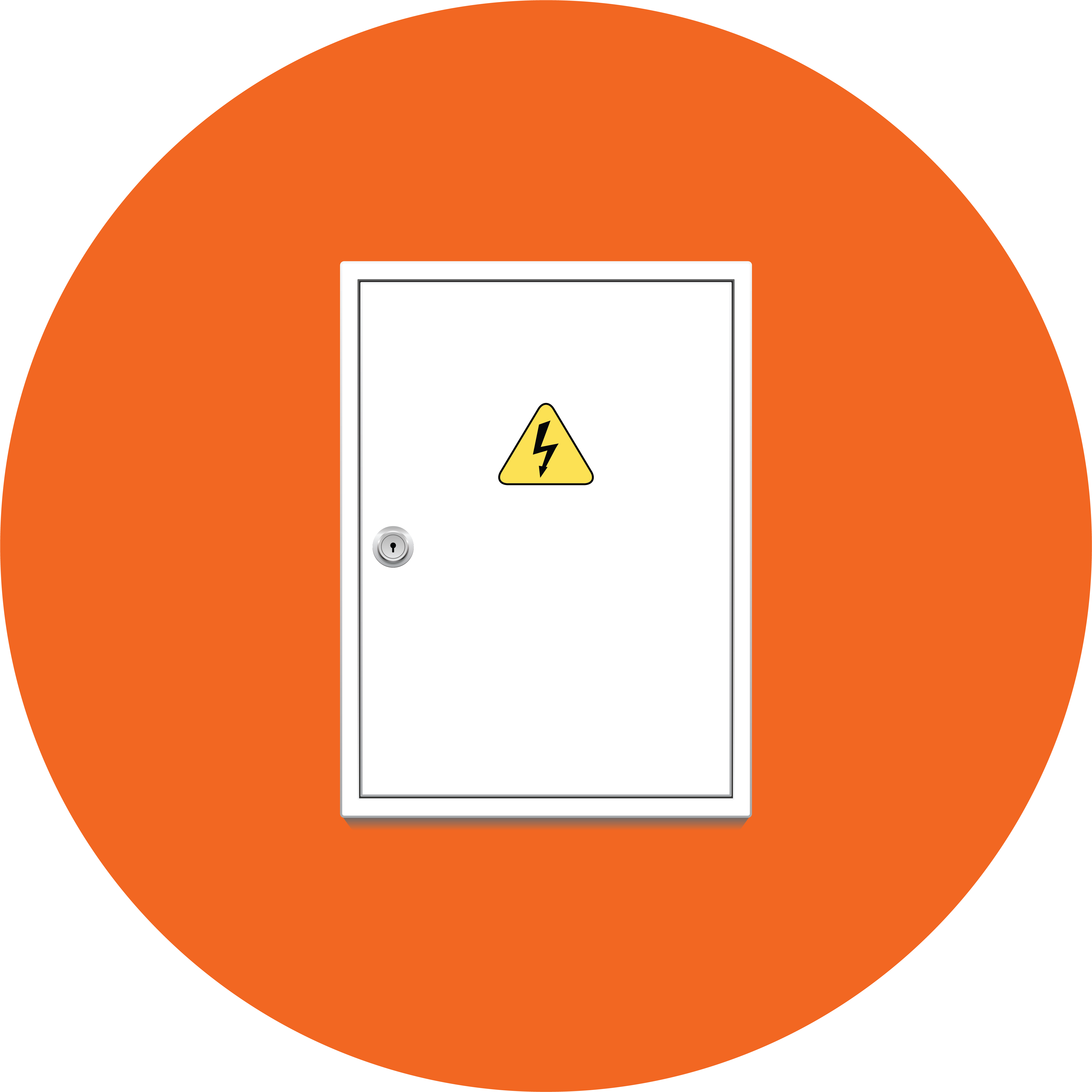 Add or Relocate Receptacles
Partner with R.K. Bass Electric for Your Commercial Electrical Service Needs
Count on R.K. Bass Electric as your trusted and committed ally to fulfill all your commercial electrical service requirements. Invite us to join your team for your upcoming project, and we'll work tirelessly to not only ensure the functionality of your electrical systems but also optimize them for efficiency and long-term durability. Call us now.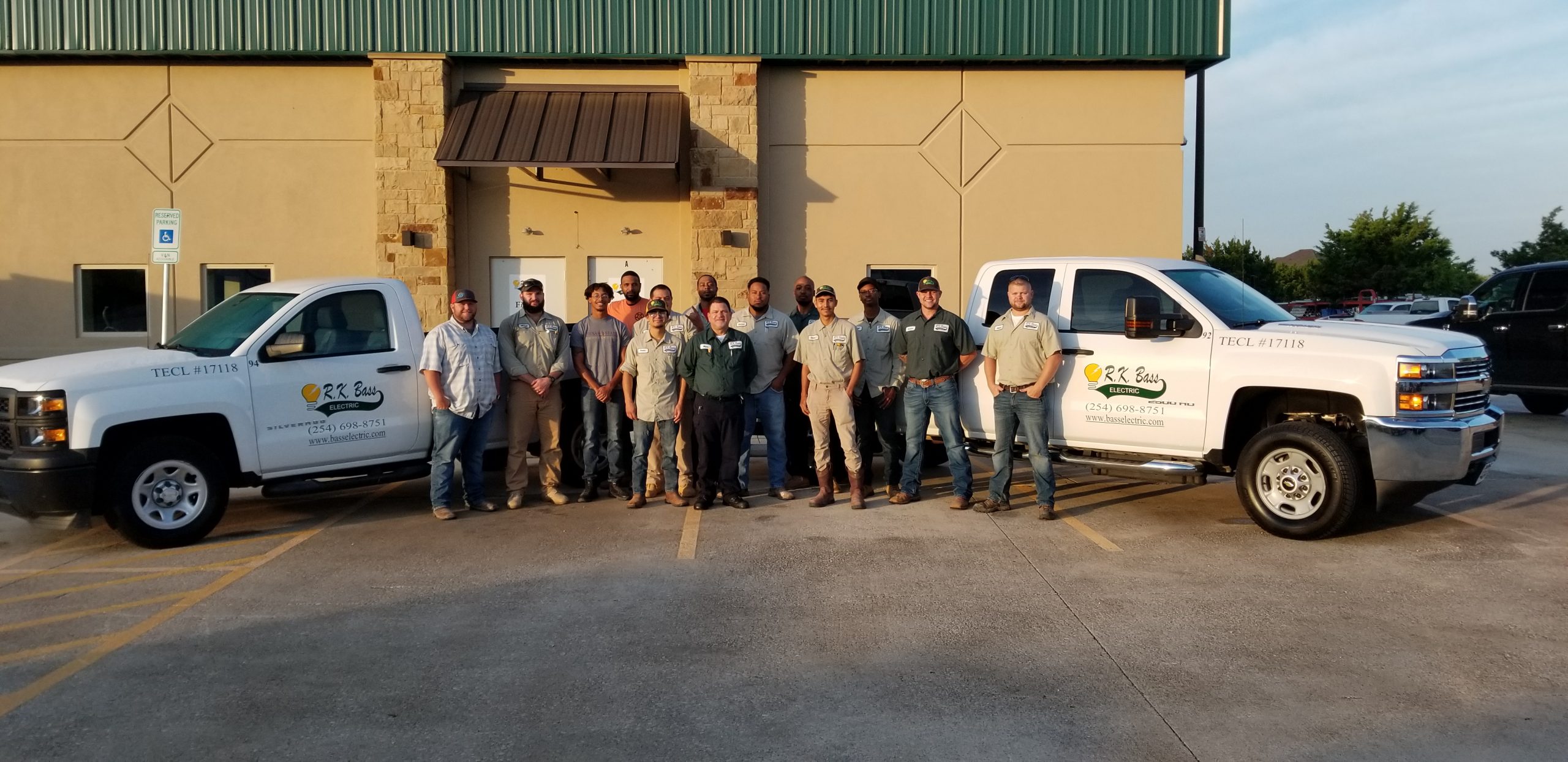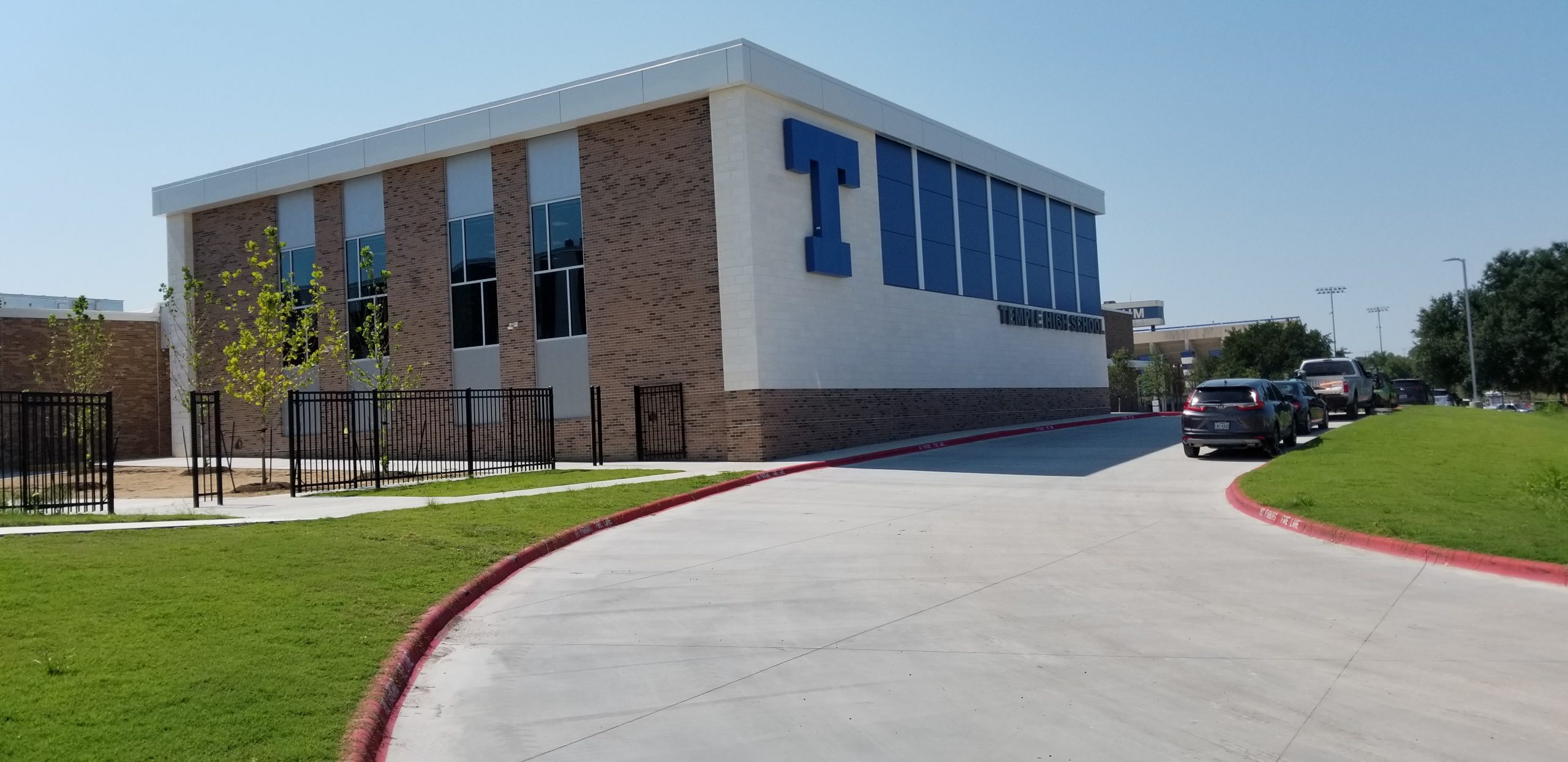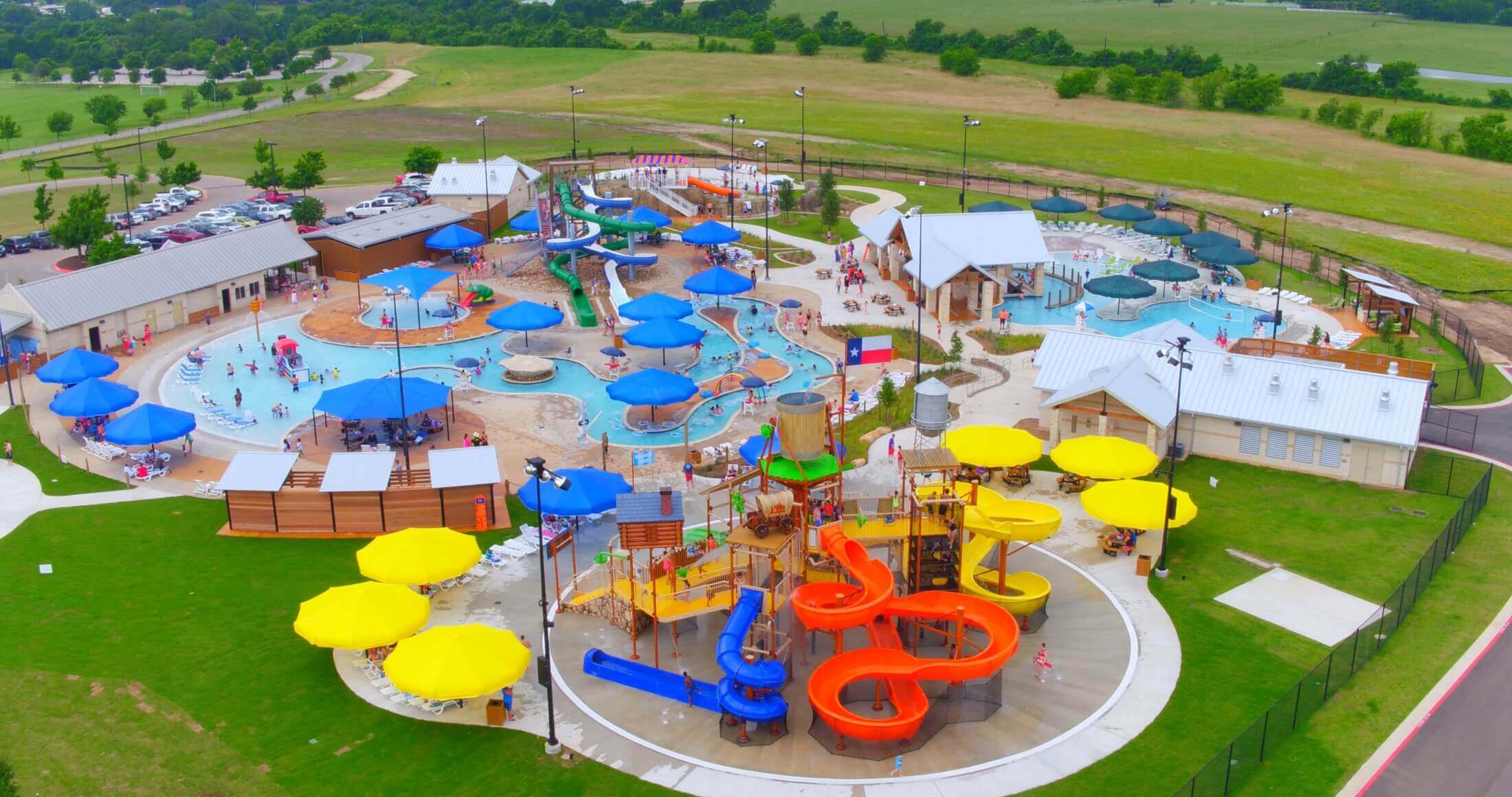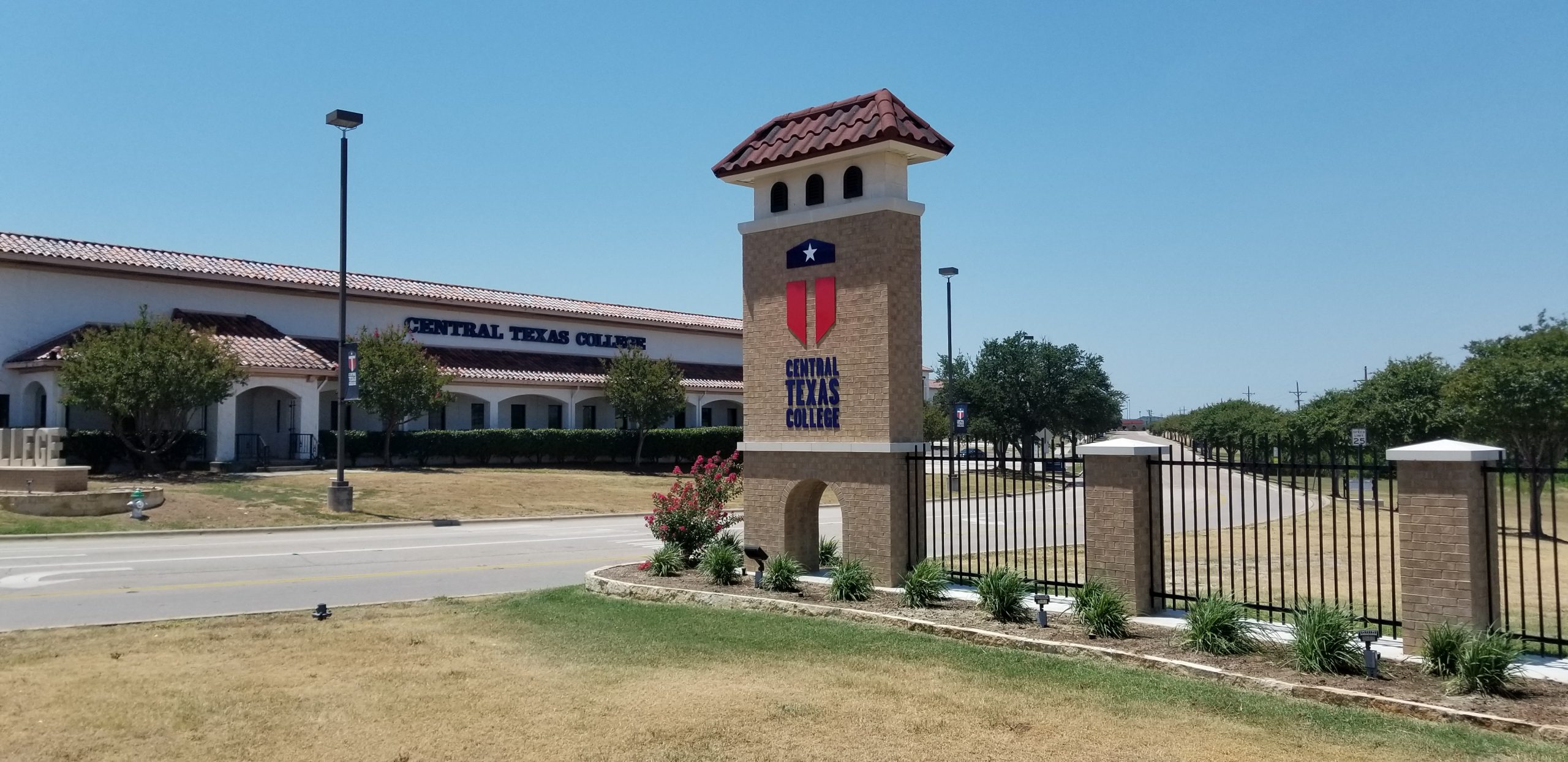 24/7 EMERGENCY SERVICE IN BELL COUNTY