Contact Us


R. K. Bass Electric, Inc
1200 E. FM 2410
Harker Heights, TX 76548


254 698 8751


info@basselectric.com
R.K. Bass Electric, Inc. started business in 1985 by Robert and Cheryl Bass. At that time they began with two employees. Robert has an excellent, technical background and experience in the industry. Cheryl has over twenty years in administrative and financial management with Electrical Contractors. With a lot of hard work and constant evaluation of their market, their company has grown exceptionally well.
R.K. Bass Electric has seen significant growth in our markets and developments within our staff. In 2015, Andy Bass was added as a partner/owner to the organization. There have been organizational structure developments that have helped us define and exceed our goals. At the present time the company employs more than 150 individuals ranging from Austin to Temple. We have had large volumes of growth since start-up and are hopeful that the future holds wonderful opportunities. We are going on our thirty-fifth year of serving Texans with electrical needs and look forward too many more BRIGHT years of serving the community.
R.K. Bass Electric, Inc performs electrical service in many areas of the great state of Texas. The main office, shop, and prefabrication facility is located in Harker Heights. We have been, and currently are, extensively involved with contractors for educational facilities, hospitals, banks, churches, retail buildings, restaurants, and other commercial enterprises. Furthermore, the company has been the prime contractor for electrical systems and lighting upgrades, as well as the electrical subcontractor for major construction projects. In addition, we also have a Complete Commercial and Residential Service Division and fabrication shop.
R.K. Bass Electric, Inc. has an impressive list of leadership personnel. We have many individuals with extensive amounts of knowledge and experience in the electrical industry, and numerous individuals with great administration and communication skills. These great qualities are only surpassed by their incredible desire to succeed and provide quality service to our customers.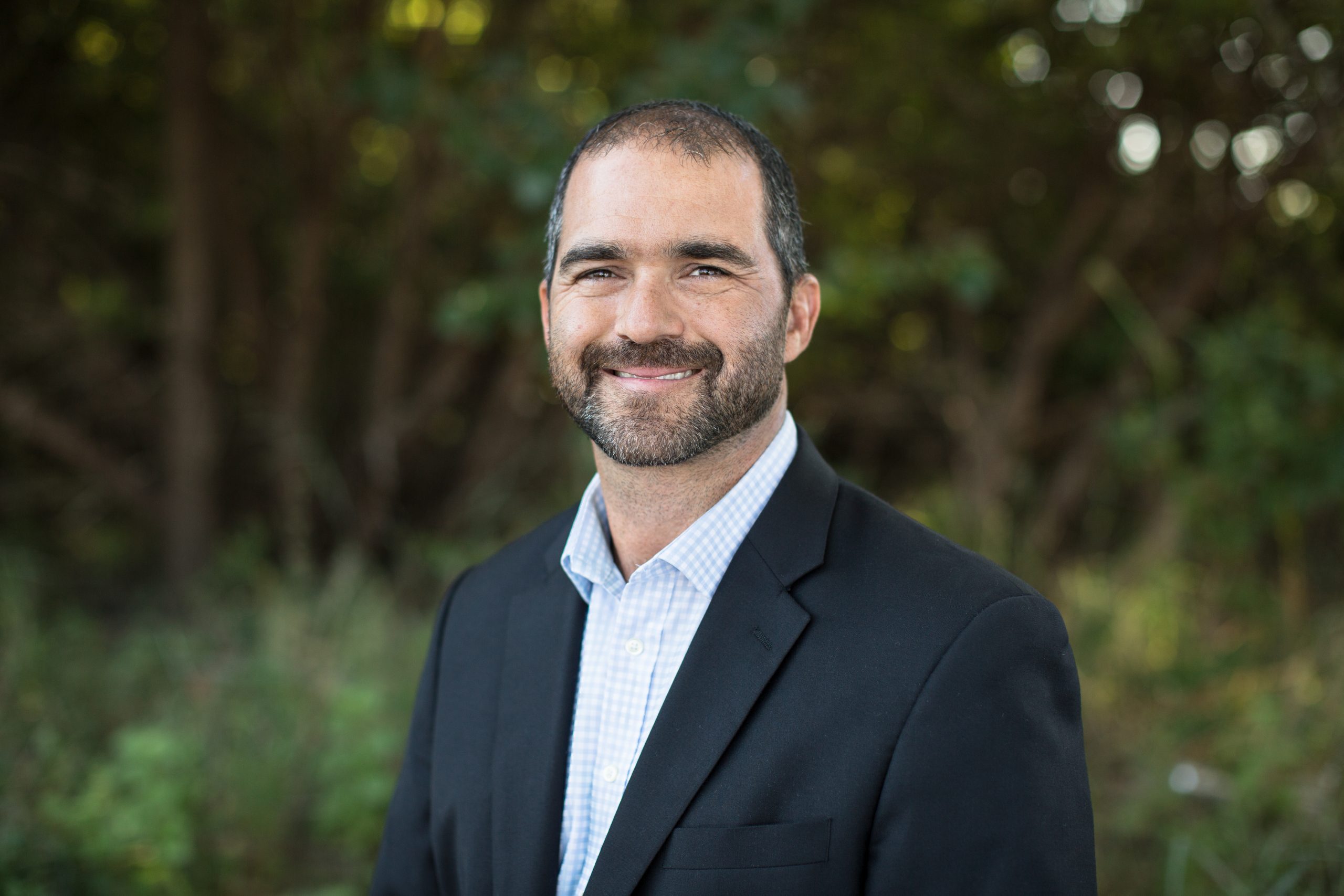 Andy Bass
Vice-President / Operations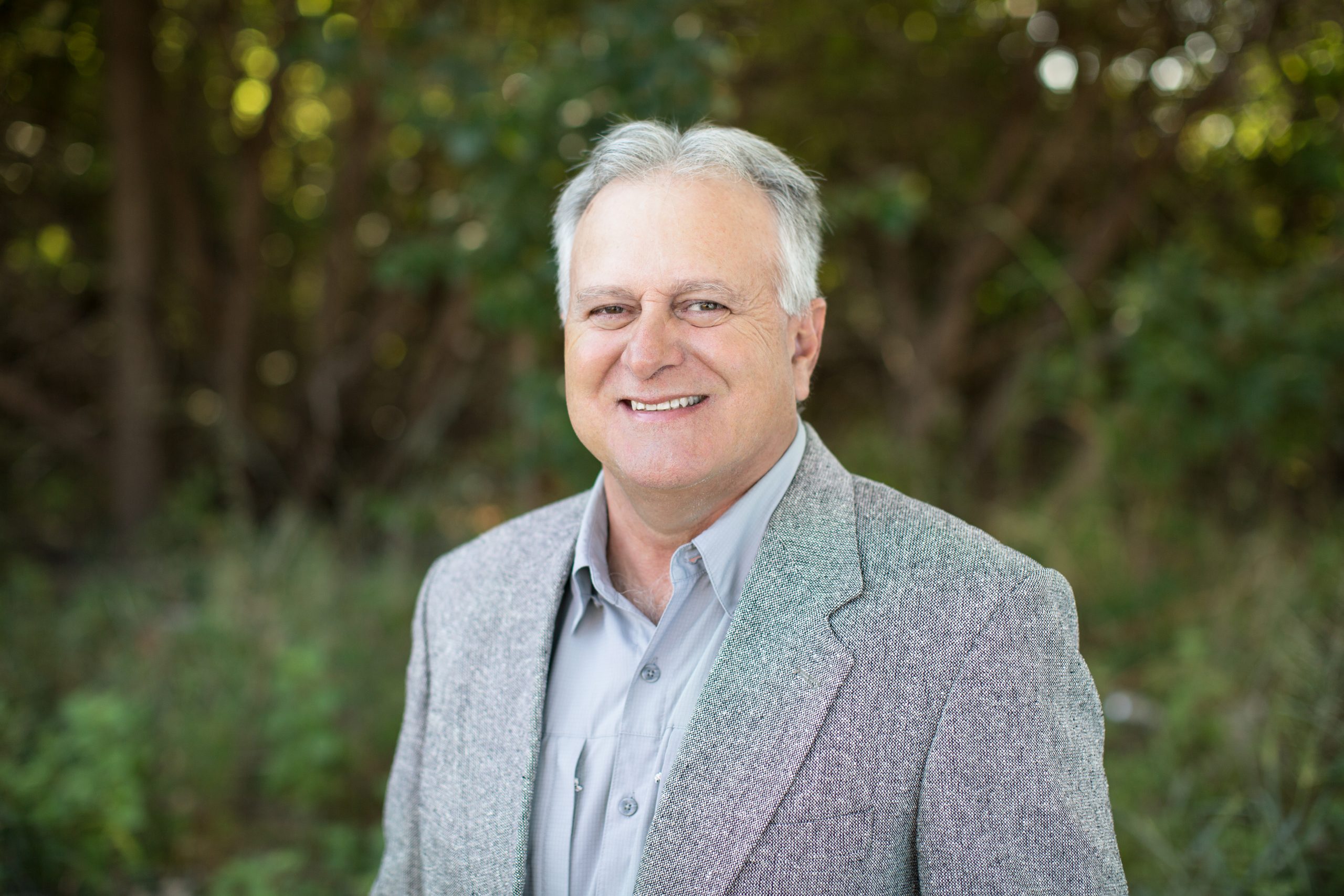 Robert Eno
Project Supervisor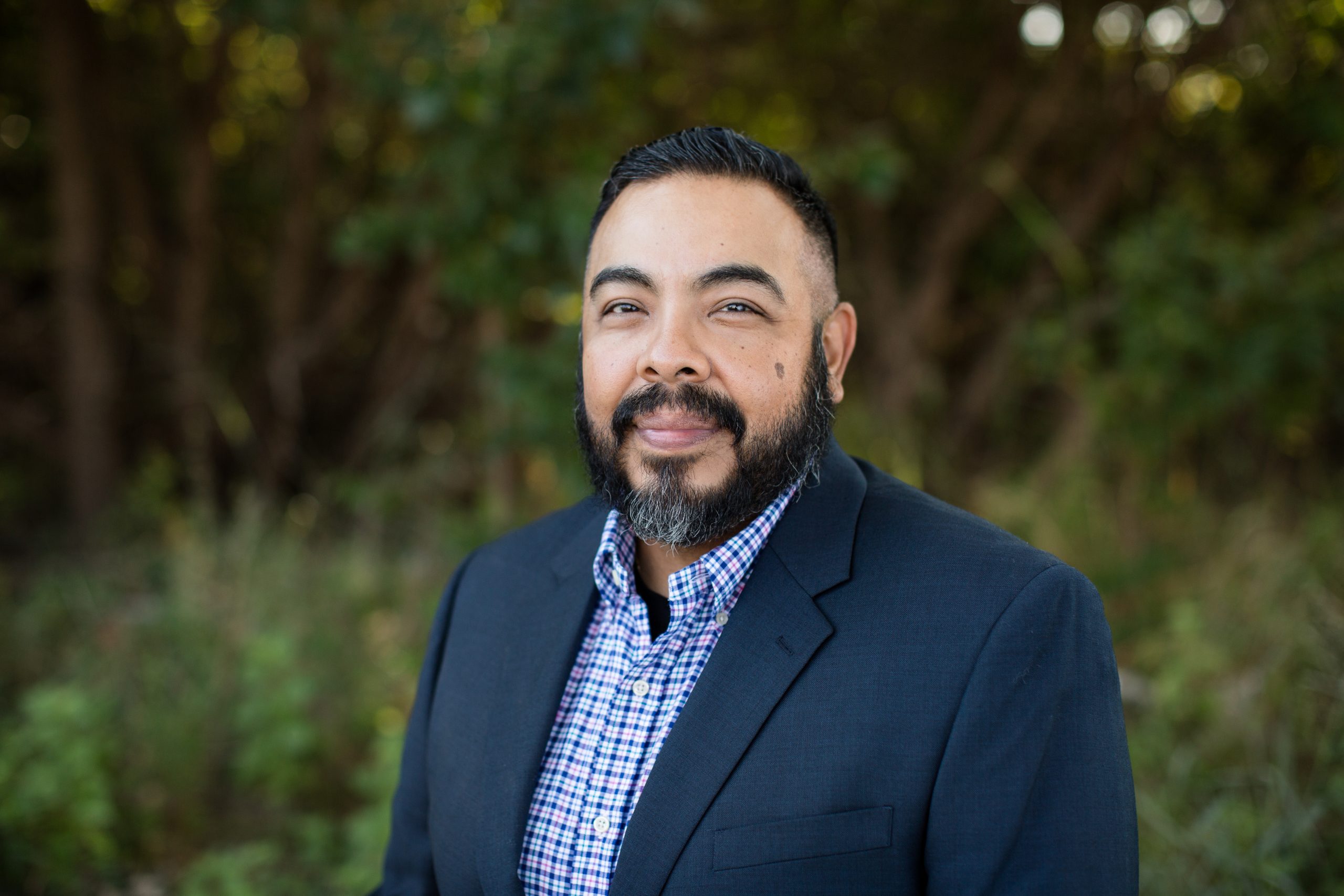 Robert Torres
Project Supervisor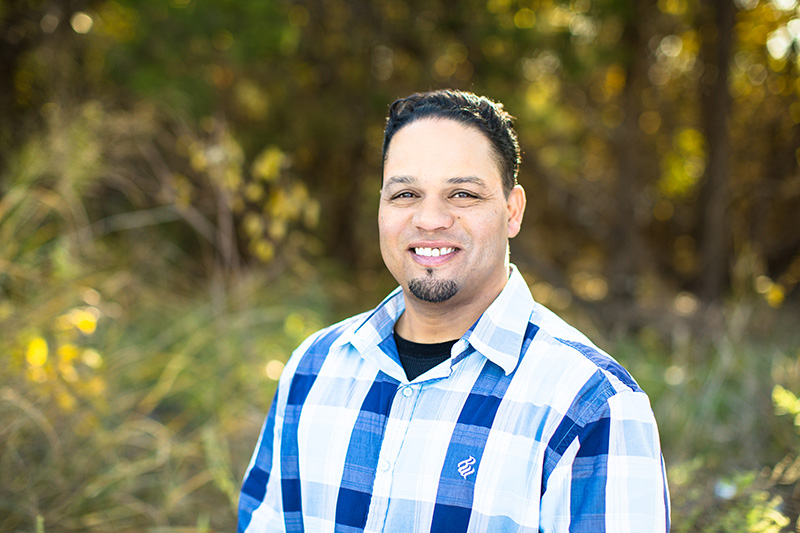 Steven Comiska
Service Manager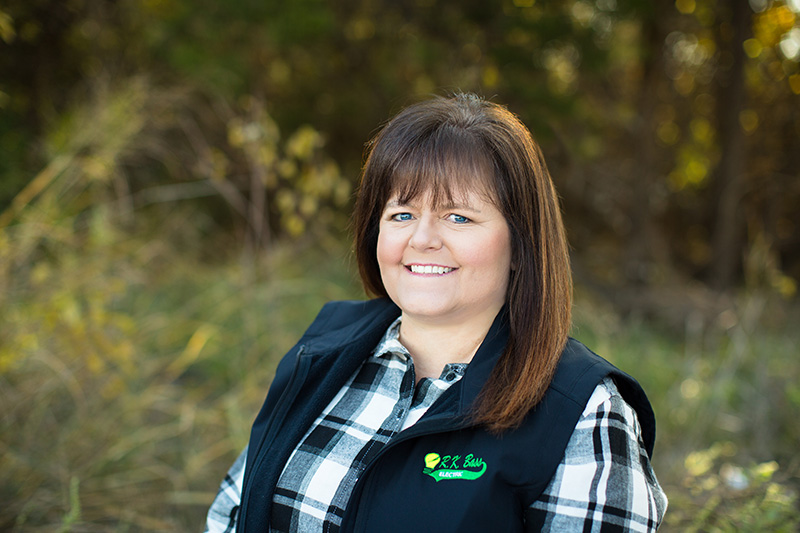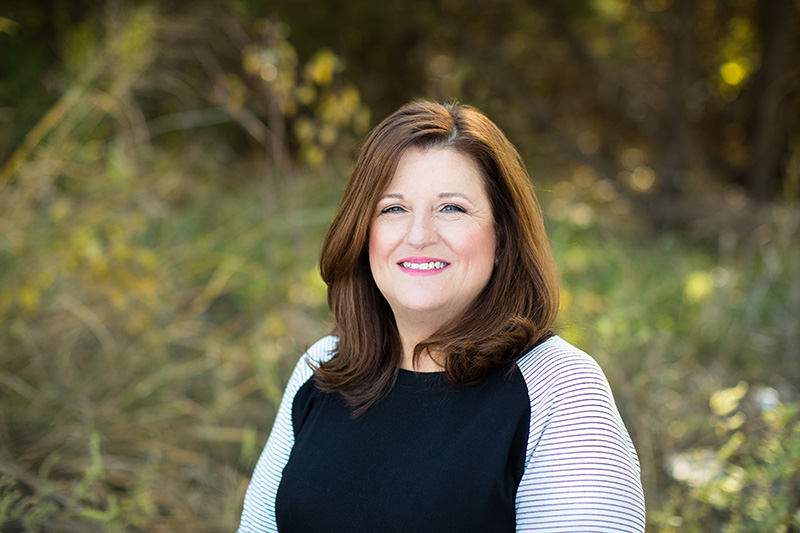 Linda Hutto
Human Resources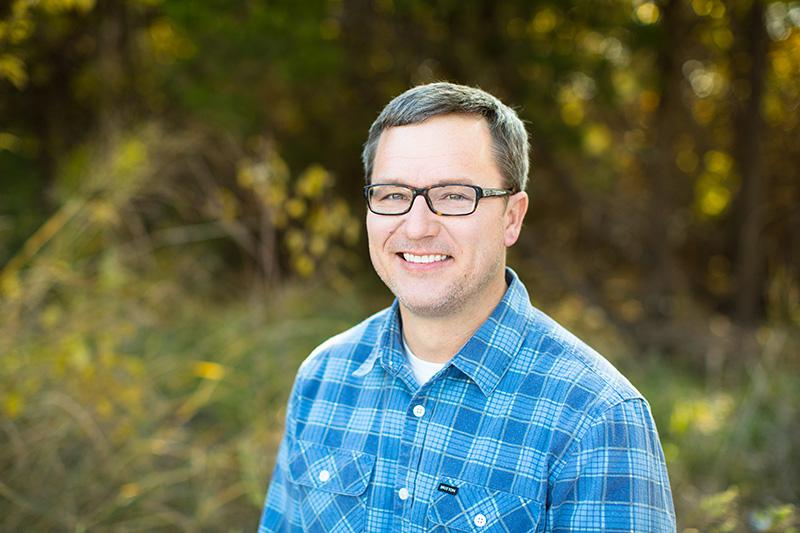 Chris Henry
Project Supervisor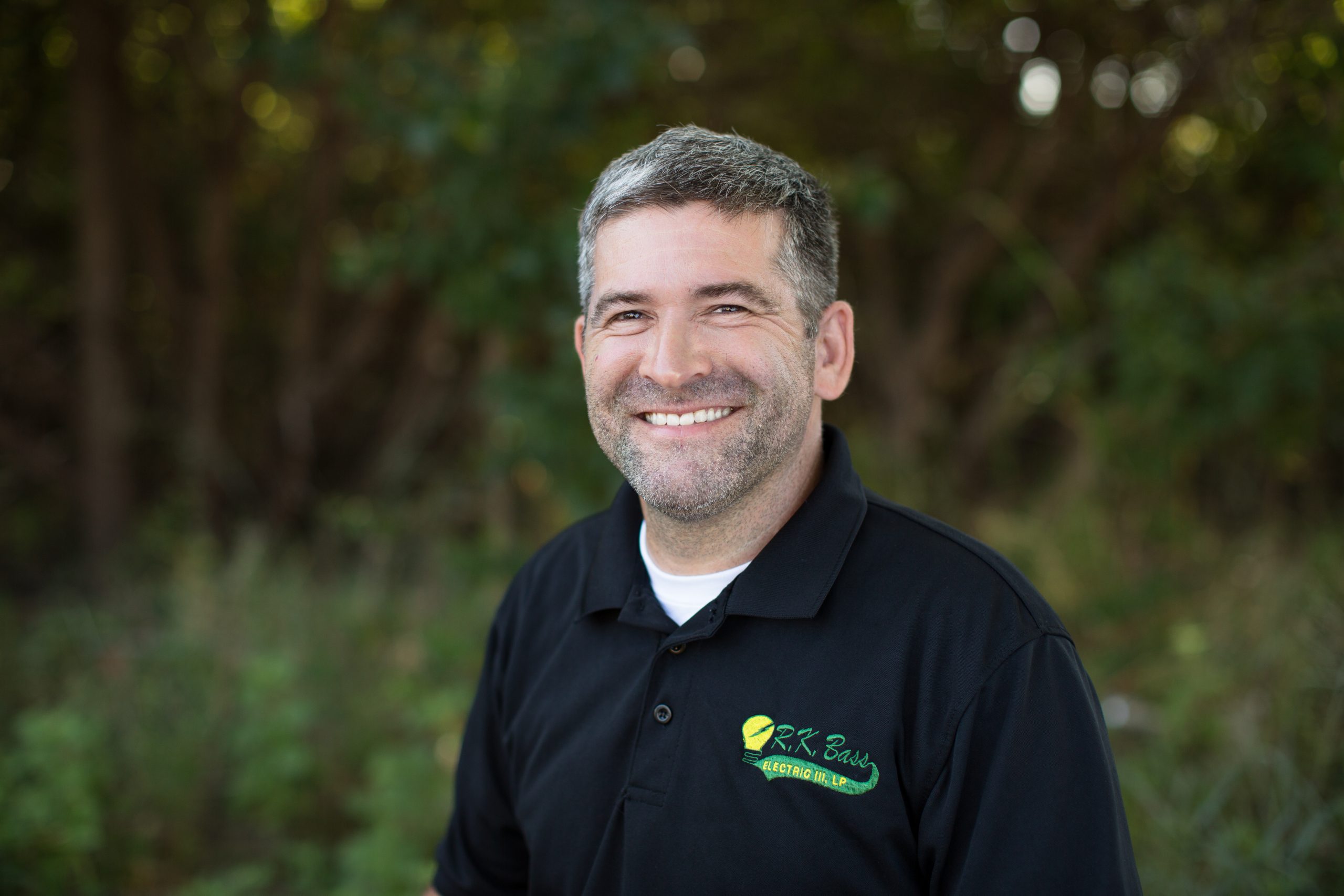 Efrain Bazan
Project Supervisor
Corey Caskey
Design Construction Manager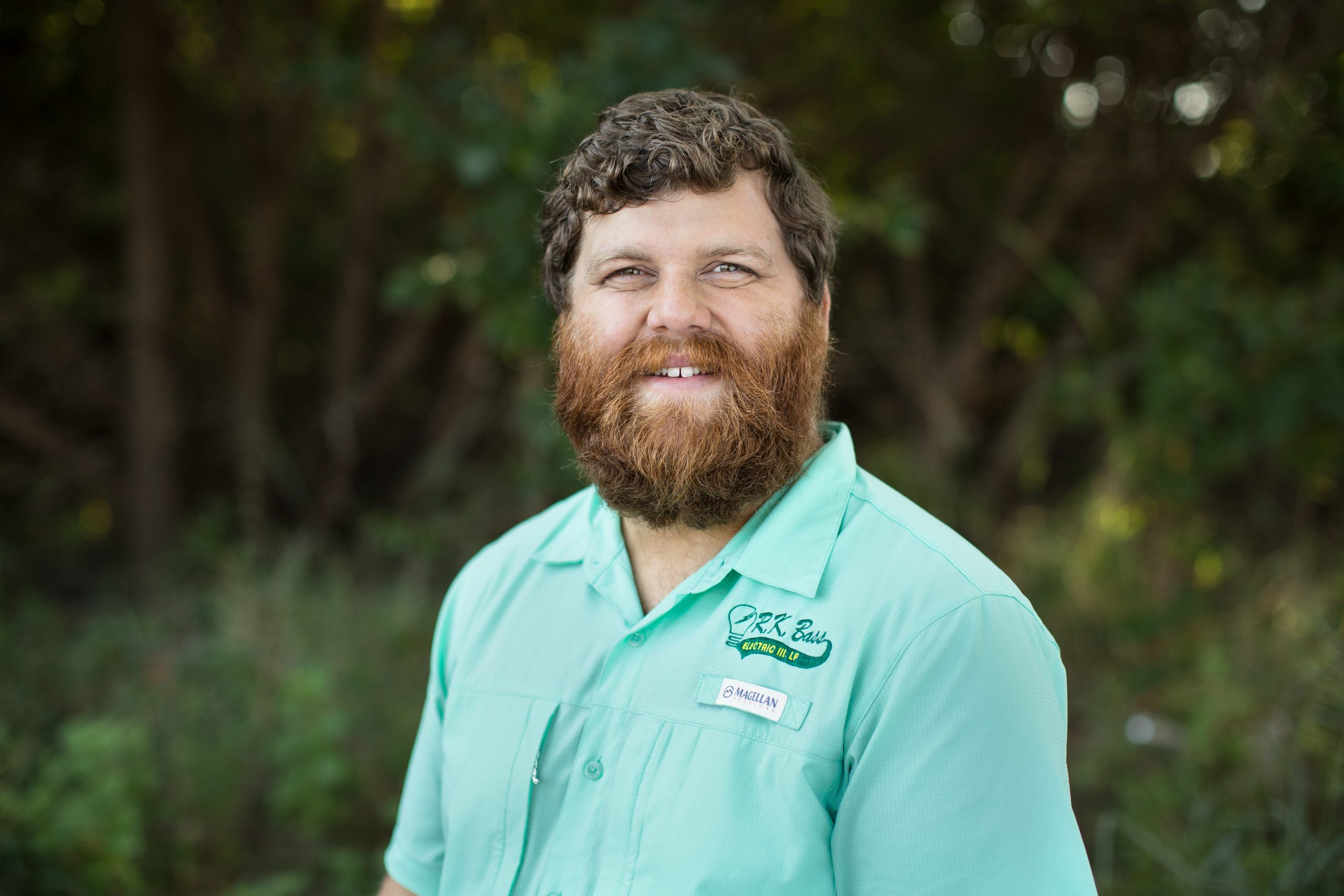 Josh Bass
Project Manager