Electrical Construction Design & Prefabrication
Electrical Construction Design
We believe and preplan and prefab.  Our full-service Design department is geared up and committed to utilize innovative design methods for practical in field installs.  This assist with multi-subcontractor coordination and over efficiencies for electrical install. System that we use:
CAD (Computer-Aided Design)
BIM (Building Information Modeling)
Trimble Layout Systems
PDF
​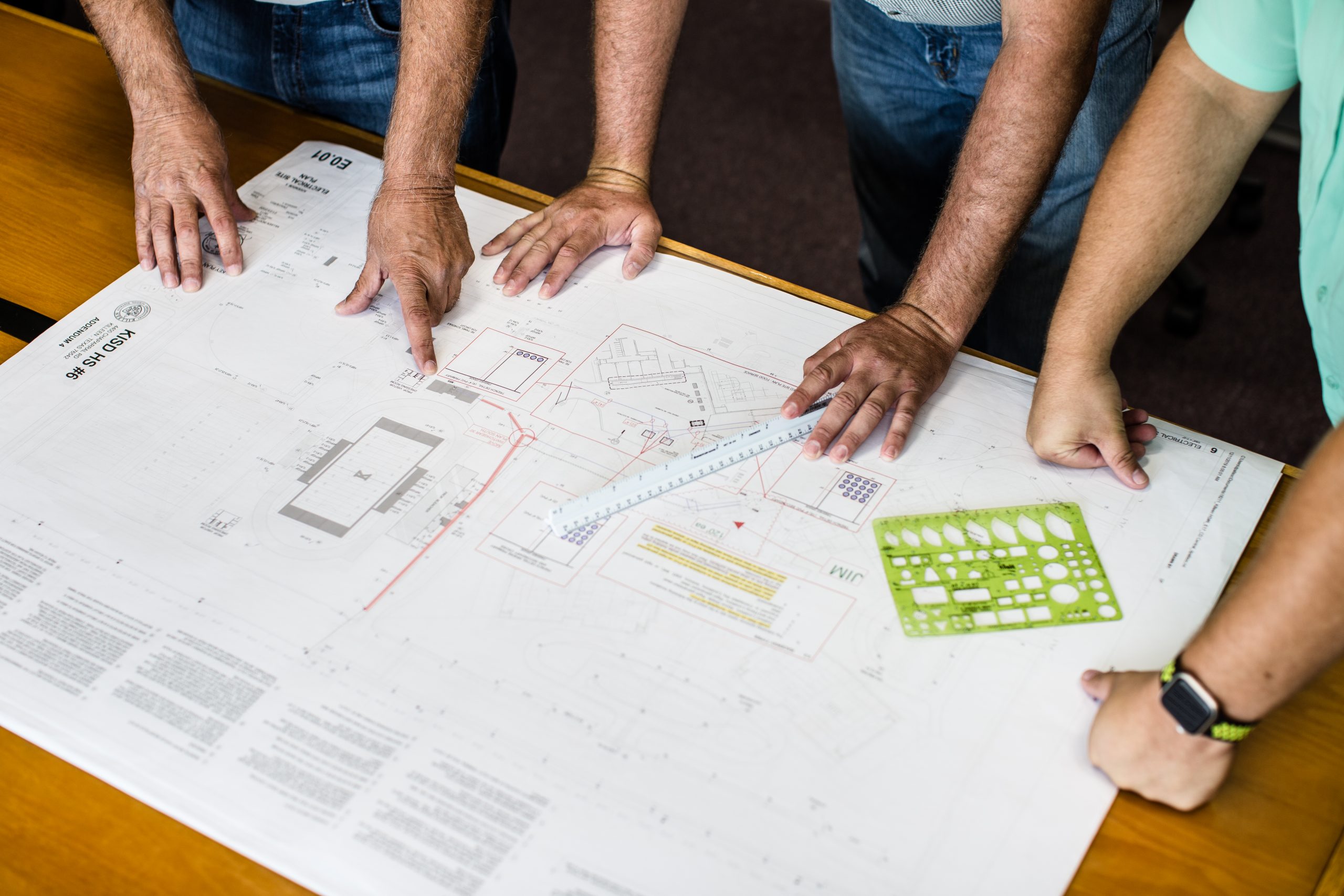 Prefabrication
R.K. Bass Electric has a full prefabrication shop that assembles electrical components for power lighting, underground stubs, electrical panels, temporary, racks, etc.
​